SELECT * FROM cms_module_banners WHERE (category_id = "62") AND (expires > '2022-09-27 18:45:58' or isnull(expires)) AND (max_impressions = 0 OR num_impressions < max_impressions) ORDER BY RAND() LIMIT 0,1
17/12/2012
Apnée: the underwater realm, tout simplement éclatant !
---
News Apnée
A la base, il y a Realm pictures, un groupe de réalisateurs indépendants. Puis il y a plus d'une centaines de volontaires qui séduits par le projet se joignent à eux.
Deux années passent et autant d'innovations sont necessaires pour que sortent enfin: The underwater Realm.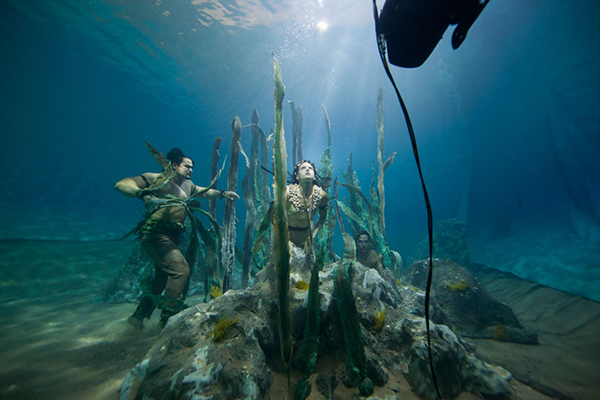 Il s'agit d'une série de cinq court métrages, entièrement à but non lucratif, dont le seul but est de montrer le talent de ces réalisateurs britanniques. Ces épisodes nous racontent cinq moments clés à travers l'histoire où l'humanité est entrée en contact avec une ancienne civilisation vivant au fond des mers.
Je ne vous en dis pas plus, à déguster sans modération !
---