SELECT * FROM cms_module_banners WHERE (category_id = "63") AND (expires > '2021-04-22 18:45:37' or isnull(expires)) AND (max_impressions = 0 OR num_impressions < max_impressions) ORDER BY RAND() LIMIT 0,1
07/12/2012
Chasse sous marine: Jody Lot born to be a champion !
---
News Psm
En juillet dernier, lors des championnats dumonde de pêche sous marine, Jody Lot prend la première place devantle croate Daniel Gospic et l'espagnol Antonia Linares.
Jody Lot Spearfishing World Champion 2012 from Apnea Magazine on Vimeo.
Son sponsor Mares a décidé de lui rendre hommage en sortant une trés belle affiche pour la consécration de ce multichampion ( champion Euro Afrique 2011 et Champion du Monde 2012).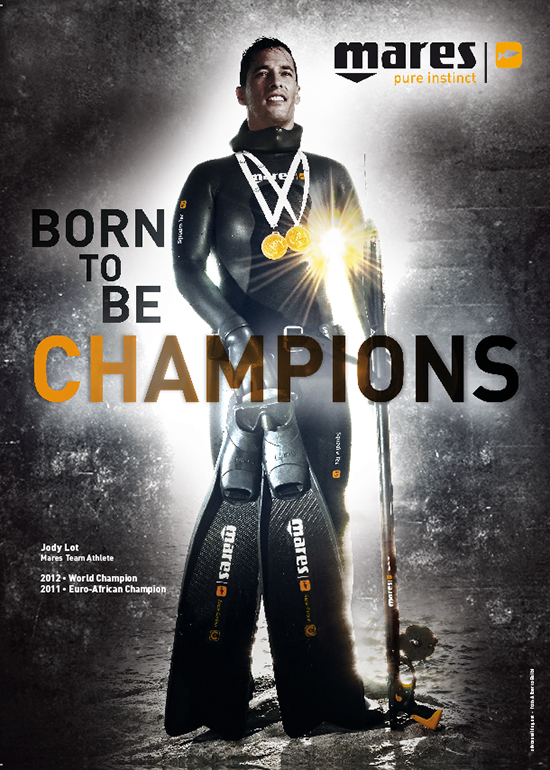 Au delà de l'image c'est aussi l'occasion de découvrir ce qui sera une des nouvelles combinaisons Mares: la Squadra Tec 55.
affaire à suivre !
---