SELECT * FROM cms_module_banners WHERE (category_id = "63") AND (expires > '2021-04-19 11:26:39' or isnull(expires)) AND (max_impressions = 0 OR num_impressions < max_impressions) ORDER BY RAND() LIMIT 0,1
16/07/2006
Omer Sporasub : Surprises
---
News Psm
We already knew the Italian company is part of the leaders in innovation for spearfishing. And it's not this year 2010/2011 which will change the thing! For Omer, Camo has  been known for a long timefor wetsuits but since the disappearance of palm fiber BAT, it must be admitted that the fin sector was a bit deserted.Now it's finished with the arrival of a Stingray Camo version of the most beautiful effect as few show this picture.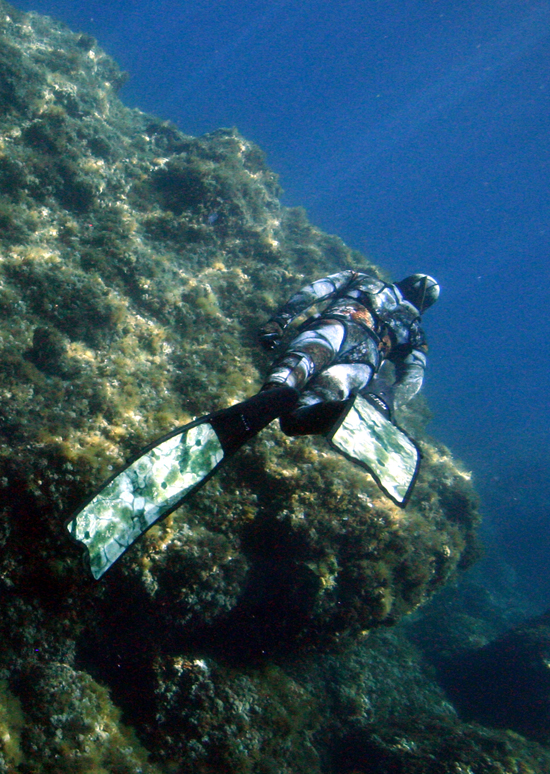 The news does not stop there with the arrival as gloves and heavy jackets camo.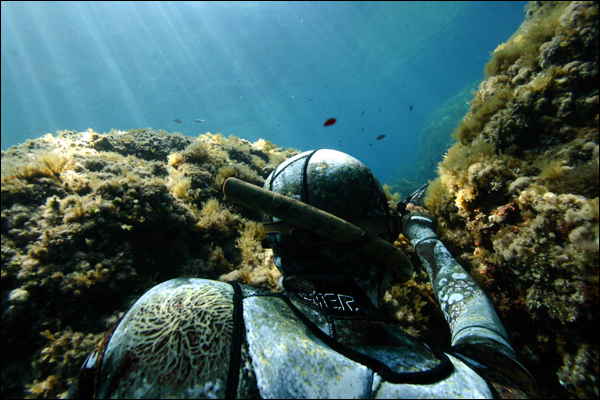 In Sporasub, same direction with the release this year of a wetsuit of camouflage rather increadible but also the expected arrival of a version of its Palm version of carbon.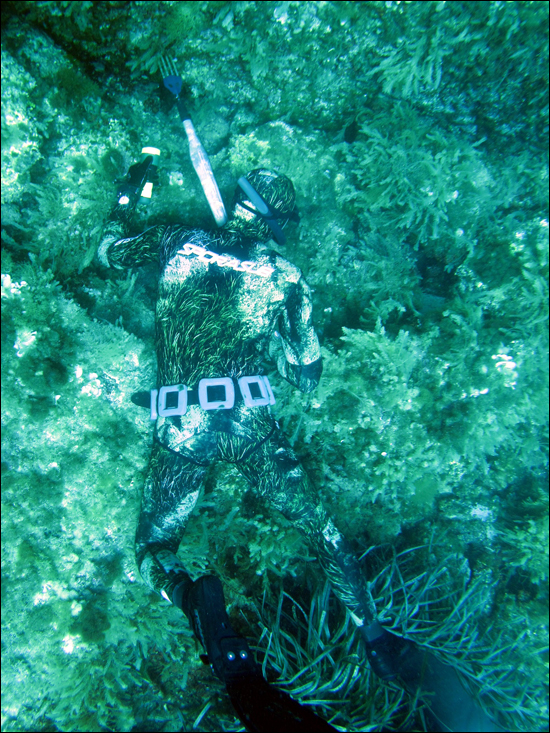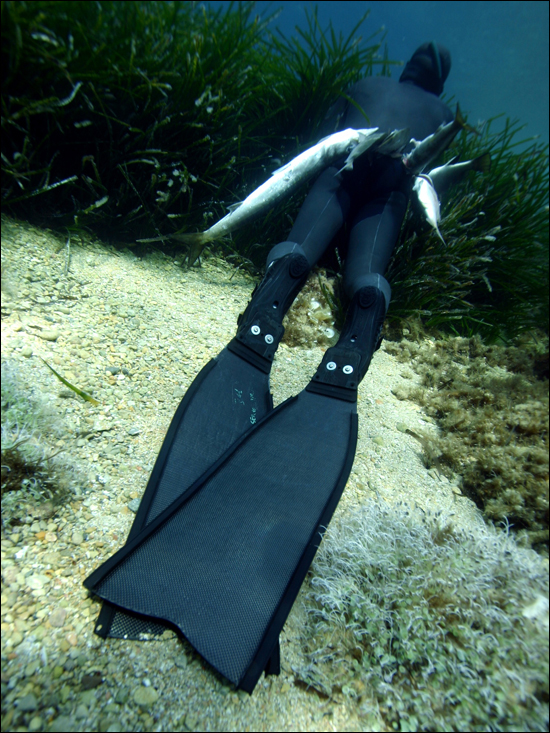 For the End, we couldn't stop without show you a last surprising picture that makes us full of hope for the months that come.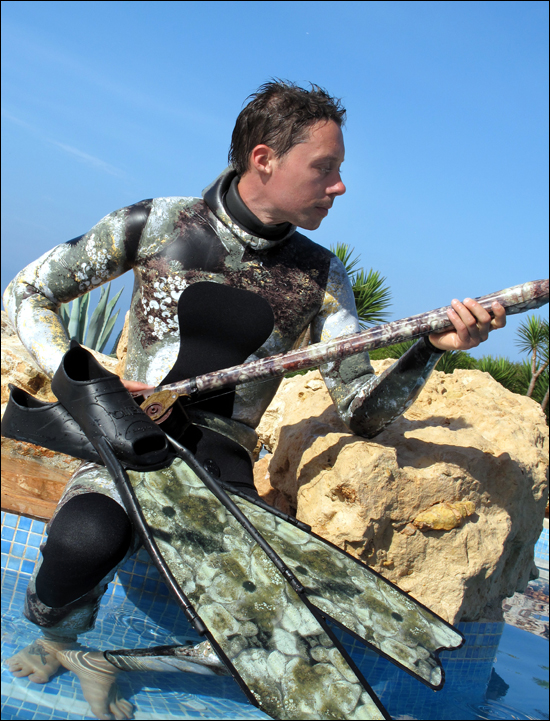 ---