SELECT * FROM cms_module_banners WHERE (category_id = "62") AND (expires > '2022-10-06 10:06:23' or isnull(expires)) AND (max_impressions = 0 OR num_impressions < max_impressions) ORDER BY RAND() LIMIT 0,1
08/03/2010
Oscar Pour The Cove !
---
News Apnée
Nous vous l'annoncions il y a quelques semaines, The Cove était nominé pour la nuit des Oscars.
Et hier soir au terme d'une soirée riche en surprises, ce film/documentaire d'exception a reçu le prix qu'il méritait: l'Oscar du meilleur documentaire sous un véritable tonerre d'applaudissements.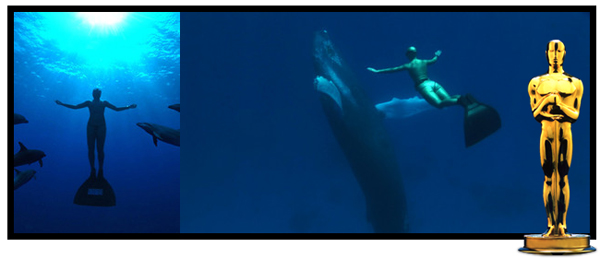 Félicitation et surtout espérons que ce nouveau succés permettra une véritable avancée sur le douloureux sujet de ce film !
---