Erreur!
Aucune bannière ne correspond à la requête
SELECT * FROM cms_module_banners WHERE (category_id = "57") AND (expires > '2021-01-26 18:36:11' or isnull(expires)) AND (max_impressions = 0 OR num_impressions < max_impressions) ORDER BY RAND() LIMIT 0,1
14/01/2015
Stage hivernal Groupe France Apnée FFESSM
---
Catégorie : News Apnée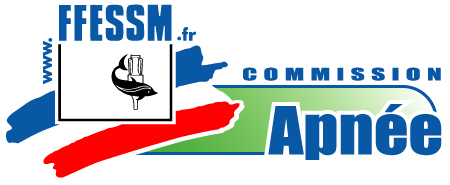 Du 19 au 22 février prochains, se tiendra à Mulhouse, le stage d'hiver auquel sont invités les membres de l'équipe de France 2014 :
- Béatrice ERNWEIN
- Sandrine MURBACH
- Alex DUVIVIER
- Arthur GUERIN-BOERI
- Guillaume BUSSIERE
- Eric POLINE
- Kevin PROVENZANI
- Laurent BREIDENBACH
Mais également, Georgette RAYMOND et Sophie JACQUIN, des anciennes de l'équipe de France.
Lydia HOREL fait son entrée dans le stage Hiver.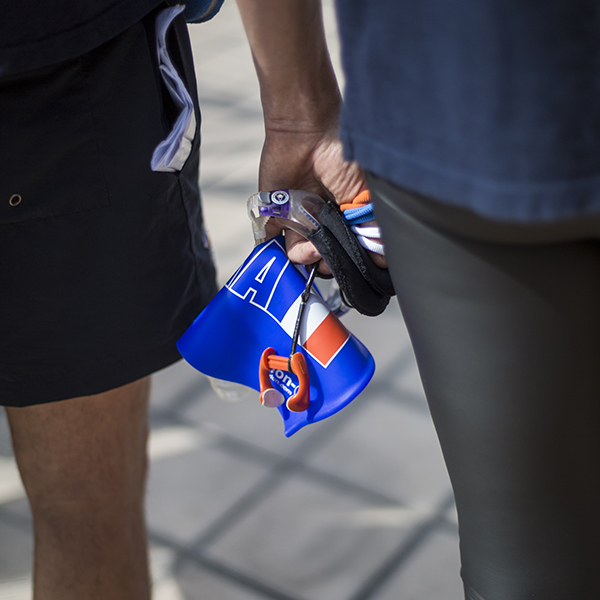 Photo : Eric FLOGNY
La confiance du DTN est renouvelée envers le staff présent pour sa 5ème année : Olivia FRICKER, capitaine, Christian VOGLER et Arnaud PONCHE, entraineurs, accompagnés du Dr François VO DINH et préparateur mental Robert BRUNET.
Bon stage à tous !
---